---
---
Love of beauty is taste. The creation of beauty is art.
---
BRAND POSITIONING
---
Stories are powerful
emotionalize
We know: only one distinctive feature makes your brand unmistakable. An individual identity and positioning is an excellent unique feature. That is why we create holistic and emotional appearances and branding experiences, which your target group will gladly remember and which will set you apart from the competition. This includes naming, positioning, claim, logo, design grid, wording, etc.
profile
We know: In order to reach your target group exactly where it is, you need a consistent communication across all channels: classic as well as print and advertising, and digital as well as web, social media and search engine optimization.
polish
We know: A brand identity is strong and conclusive only if it is consistently communicated and regularly asked for. That is why we consider our task as never finished, always ensure a credible communication and adapt your brand to new circumstances and challenges.
assist
We know: In the end you have the responsibility. That is why we work primarily with you and not for companies. You are our contact person. Our job is to make you look good. Because if you look good, your company, your product or service looks good. And rightly: in the end, the company profits most of all.
MARKET ENTRY
---
Think global, act local
Research We provide pragmatic market research services, for the purpose of answering specific questions or in order to fill knowledge gaps about the German market, either generally or with a targeted focus on a specific sector. Whether you are seeking to solidify your sales strategy in preparation of your market entry, or you require local insights for the purpose of identifying M&A candidates, we apply a sector-specific focus. We immerse ourselves in the subject, in order for our experienced research team to answer challenging questions.
# Legal structure (CPNP; EU & national cosmetics law; CGMP)
# Competitor analysis (short/long list)
# Sales channels
# Market volume Entry Once market entry reaches mature point, it is often required for foreign companies to establish a German legal entity. This can take many forms depending on the level of maturity as well as the strategical approach set by the client. We can advise and execute in most types of corporate establishments.
# Dealers
# Representation/company establishment
# Partnership Operation Operating sales from overseas is usually a highly inefficient way to execute sales, sending expat to local markets is time consuming and has only limited results. With our sales services, our clients get access to our team on top of dedicated sales staff working under the clients name. We manage, supervise and develop sales channels, distribution channels , A/S operations as well as reporting.
# Communication
# Reporting
# Sales Services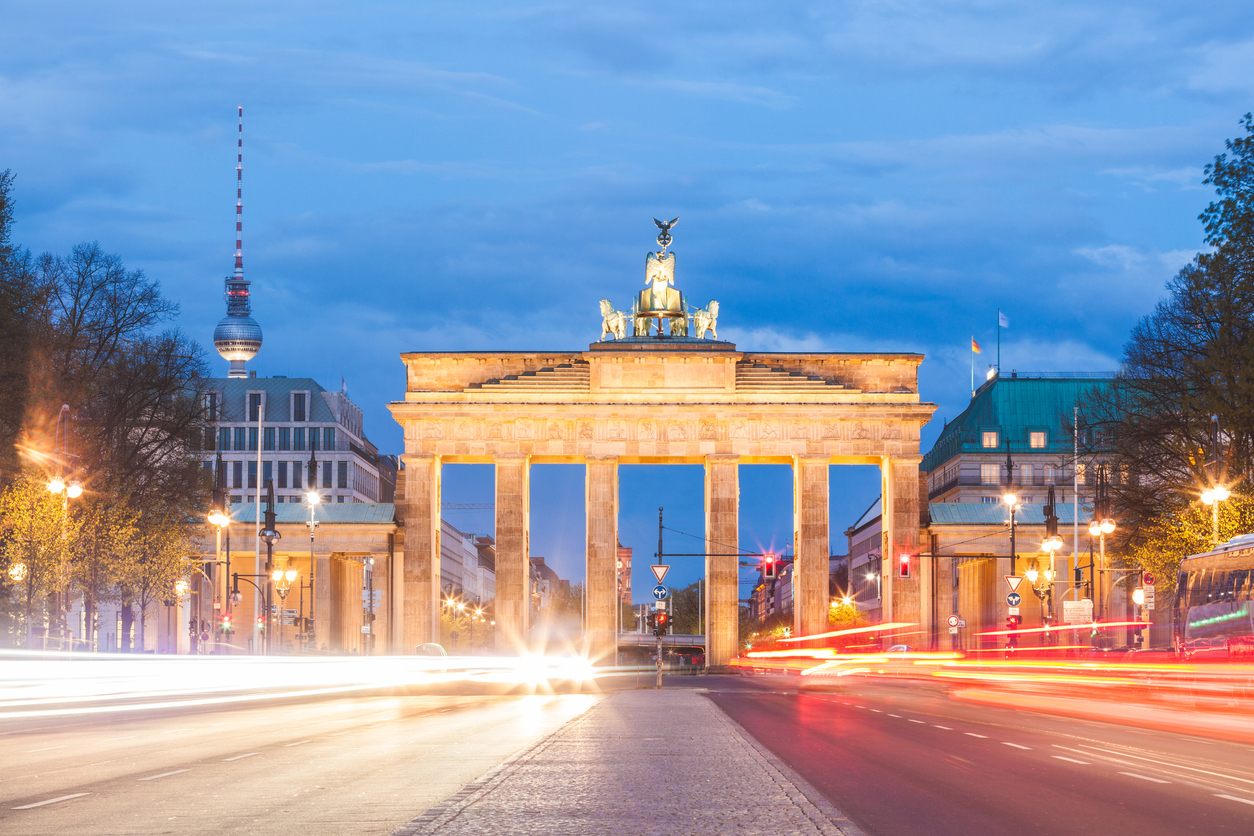 DISTRIBUTION
---
We find the right channels
Channels: online first - but offline too
Department stores; supermarkets; cosmetic retailers; drugstores; Salons/Spas; pharmacies; eCommerce (our online mall & open market); Duty Free
Categories: We focus on K-Beauty
# Cosmetics
# Skincare
# Beauty Tools
# Lifestyle & supplements
Reach: Sky is the limit
75% German customers & 25% European targets
Product awareness level > extension of product distribution
> building partner programs > launch brand stores & road shops
LOGISTIC SERVICES
---
One stop service
| Transportation | Distribution processing | Warehousing |
| --- | --- | --- |
| Pick-up arrangements | Ordering/picking/packing | Manage sell-in/sell-out of stock and product storage |
| Vehicle procurement | Product-Labeling | Stock management |